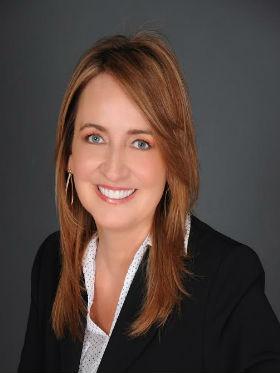 LILY GARNICA
BROKER ASSOCIATE
Real Estate Broker since 2014, became Real Estate Associate in 2005.
Bachelor of Arts – Hotel and Tourism Administration from Universidad de Santander (UDES), Bucaramanga, Colombia, 1989.
Originally from Cartagena, Colombia, Liliana is a skillful communicator who is able to interact effectively with a clientele of diverse backgrounds.
Market knowledge, success negotiating, marketing skills, her honesty and discretion set her apart from others in the industry.
Liliana has built her solid reputation by focusing on his clients' goals and concerns in all dealings and transactions, she advises Latin American investors on how to take advantage of thepresent opportunities that the real estate market offers in Florida and California. Specializes in Residential and Multifamilies and offers expertise in Buying, Selling and Property Management to give a complete service to the investors.
Customer service oriented, she has excellent organizational skills, she is creative and innovative when it is about business.
Liliana's many years of real estate experience provide her with a thorough understanding of buyers and sellers from a global perspective.
Spanish is her native language.